About
The New York City Association of Hotel Concierges® (NYCAHC) is a Section 501(c)(6) not-for-profit organization that fosters opportunities for the professional growth and development of concierges and affiliated organizations in the New York Metropolitan area. Its principal mission is to:
establish and promote high professional and ethical standards for concierges;
coordinate, promote and assist in the activities and interests of concierges; and
foster friendship and communication among concierges throughout New York City, the United States and the world.
Through its sister organization—the NYCAHC Charitable Fund, a Section 501(c)(3) not-for-profit-organization—NYCAHC members also actively support a variety of worthwhile causes in the community.
NYCAHC concierges stand as the very vanguard of service in the hospitality industry. They accommodate every guest request, so long as it is ethical, legal and humanly possible. NYCAHC upholds a high standard of integrity and ethics for all concierges, both inside and outside the organization.
NYCAHC concierges are here to assist you in creating lasting memories. We offer you our service in friendship. We look forward to hearing from you.
Corporate Members
NYCAHC's corporate members provide excellent service to visitors to the New York Metropolitan area. NYCAHC holds each sponsor to high ethical and professional standards, and, on that basis, we recommend them without hesitation:
President
William Hawkins
Concierge
Mandarin Oriental New York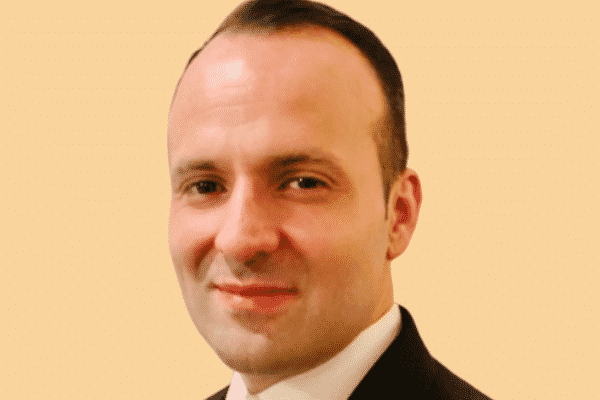 Vice President
Charlie Loor
Concierge
The Pierre, A Taj Hotel
Secretary
Mary Murphy
Assistant Chef Concierge
Omni Berkshire Place Hotel
Treasurer
Chris McCormack
Head Concierge
The Crosby Street Hotel
Membership Director
Claudia Iluc
Chef Concierge
The Time New York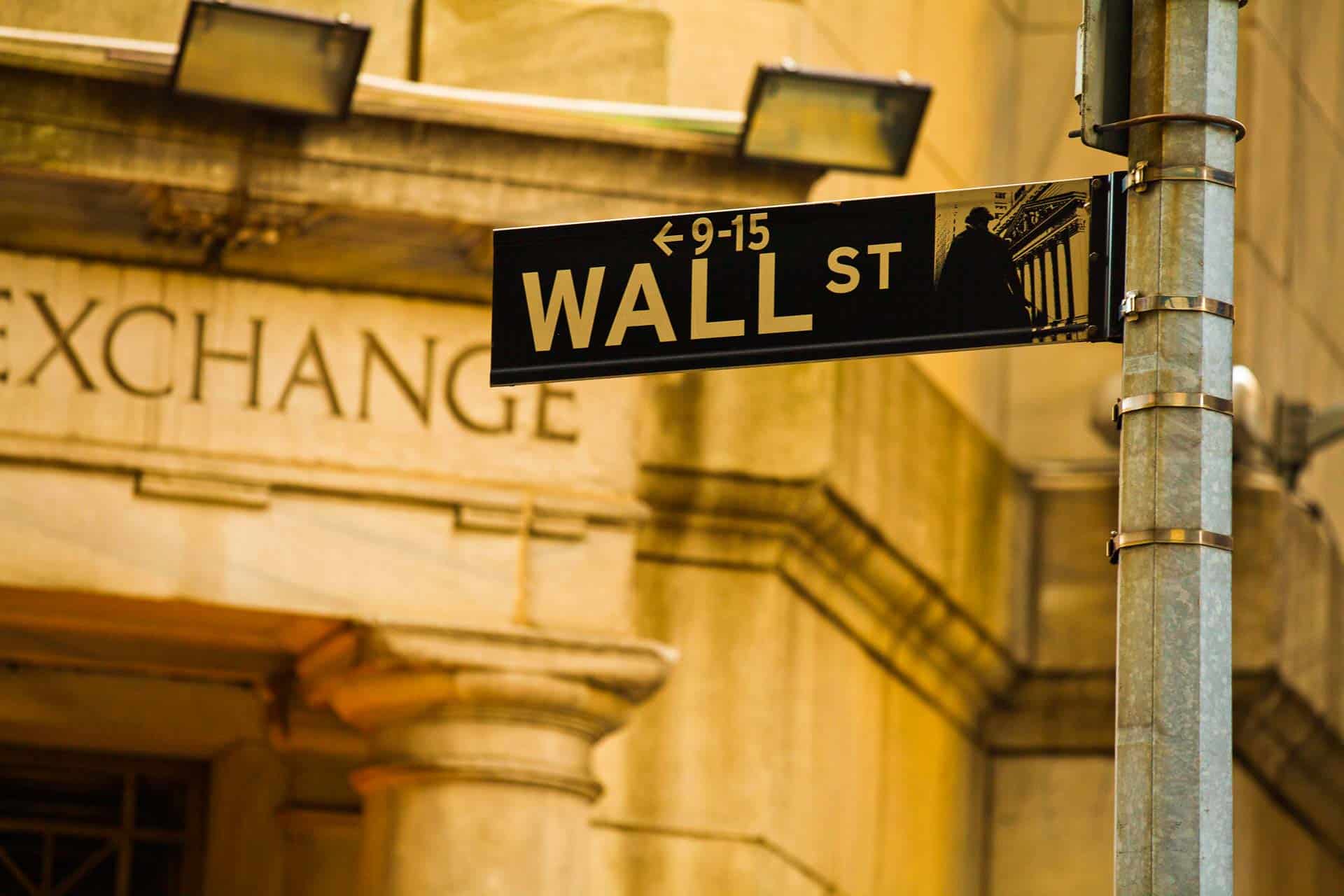 Corporate Membership Director
Richard Branch
Concierge
1 Hotel Central Park
Social Director
Tea Ferrari
Concierge
Mandarin Oriental New York
Public Relations Director
Michael Sinatra
Concierge
Park Hyatt New York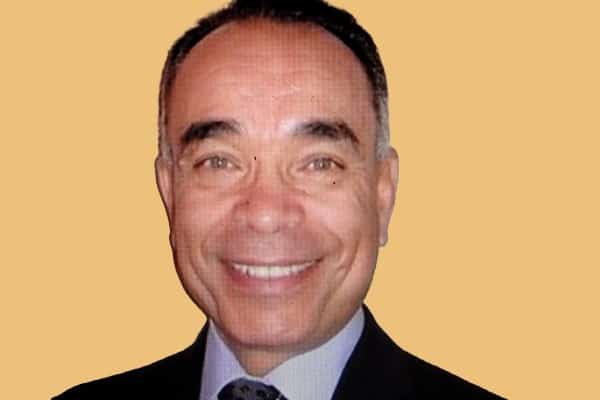 Education Director
Noureddine Lakhlif
Concierge
The St. Regis New York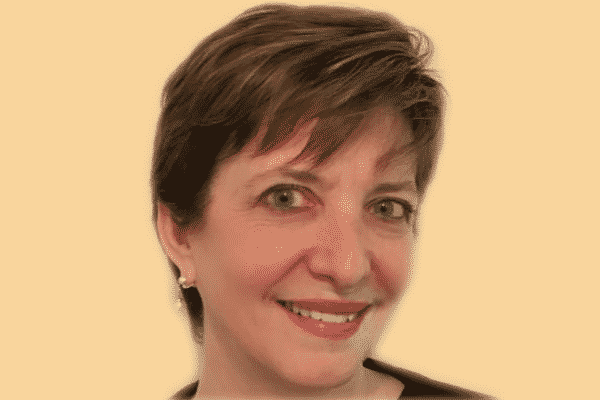 Past President Advisor
Regena Falling
Chef Concierge
Park Hyatt New York
Support Team
Administrative Assistant
Past Presidents
2018 – 2020
Regena Falling
2012 – 2018
Loida Diaz
2010 – 2012
Domenic Alfonzetti
2008 – 2010
Gunter Kleemann
2005 – 2008
Mary Murphy
2005*
Burak Ipekci
2004 – 2005
Harald Mootz
2002 – 2004
Maria McDonald
2000 – 2002
Harald Mootz
1998 – 2000
Ricardo Alvarez
1996 – 1998
Maurice Dancer
1994 – 1996
Maria Bortoluzzi
1993 – 1994
Cristina Ursu
1992 – 1993
Tom Wolf
1991 – 1992
Daria Dooling
1990*
Eugenio Chinigo
1988 – 1990*
Bruno Brunelli
1987 – 1989
John Neary
* Partial
History
Modeled after Union Internationale des Concierges d'Hôtels (Les Clefs d'Or International)—the international professional organization of hotel concierges—and Les Clefs d'Or USA—its U.S. chapter—the New York City Association of Hotel Concierges Ltd. was established in 1987 as a New York tax-exempt, not-for-profit corporation. Although NYCAHC was not the sole organization to attempt to represent the hotel concierge community in and around New York City, it is the only one to have had the longevity to become the pre-eminent professional organization serving the needs of area concierges.
The concierge profession has its origins in the Middle Ages, when the concierge was a trusted member of the royal staff charged with holding and protecting the keys to the palace. It wasn't until the 1800s, however, that the concierge became an accepted, permanent component of hotel guest services, as burgeoning ship and rail travel created a growing need for upscale hotels and travel assistance. With a reputation for wisdom when making travel arrangements and information on how to obtain tickets to sold-out performances, as well as an ability to secure last-minute reservations to the best restaurants in town, the concierge quickly became a much-in-demand expert at the world's better hotels.
Notwithstanding the profession's long history, concierges only began to become prevalent in modern U.S. hotels during the mid to late 1970s. At the time, few (if any) professional organizations had been established in the United States to serve this growing community. Recognizing a need, a committee of concierges from San Francisco headed by Tom Wolfe (a native New Yorker and later president of NYCAHC) petitioned Les Clefs d'Or International in 1977 to establish a U.S. chapter.
The resulting organization—Les Clefs d'Or USA—committed itself by the mid 1980s to host an international meeting of concierges in Washington, DC in 1987. Given the immensity of this endeavor, concierges throughout the United States found themselves needing to organize to better support this expanding national organization. To that end, during a congress held in New Orleans in 1985, Manny Mulero, Herb Tepper and John Neary volunteered to host a national meeting in New York the following year. With the help of Bruno Brunelli and others, this ad hoc group of New York concierges was able to pull off a successful event, complete with a Broadway show and a gala at Windows on the World in the World Trade Center.
Shortly thereafter, the organizers of this event began to discuss ways to capitalize on the momentum generated in order to formalize a local association of concierges. In early 1987, a committee of five volunteers met at the Essex House to begin planning this new organization, which would officially incorporate as NYCAHC and file for its tax exemption later that year. The committee drew straws to pick its leader, and, with that simple act, John Neary became NYCAHC's first president.
In 2003, NYCAHC expanded its mission by forming the NYCAHC Charitable Fund, a Section 501(c)(3) tax-exempt charitable organization, to enable NYCAHC concierges to give back to the community and to become a more vital part in the continued growth and improvement in the quality of life of the citizens in the New York Metropolitan area. The NYCAHC Charitable Fund itself expanded in 2012 by establishing the NYCAHC Crisis Fund in an effort to better serve NYCAHC concierges experiencing financial hardship from the temporary loss of job or income, involuntary separation or death in the family.
We are extremely proud of NYCAHC's rich history and all its accomplishments over the last 30+ years.
News & Recent Events
THE NEW YORK CITY ASSOCIATION OF HOTEL CONCIERGES ANNOUNCES THEIR 2022 BOARD OF DIRECTORS New York, March 11, 2022 At its January, 2022 meeting, the Membership of the New York City Association of Hotel Concierges